Access to TWC Examination Paper Database via Blackborad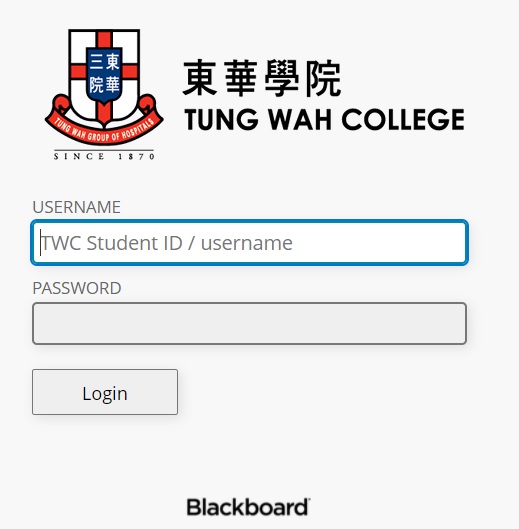 ---
2. After login, Select
[TWC Exam Paper Database]
from
[Tools]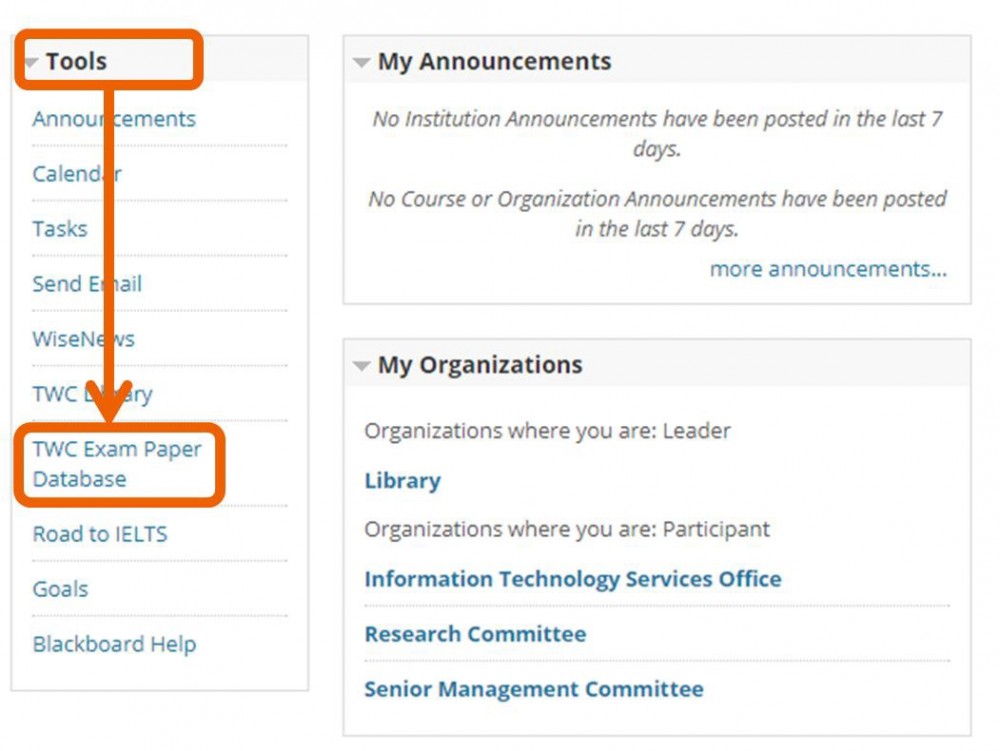 ---
3. Select the name of the school which offers your course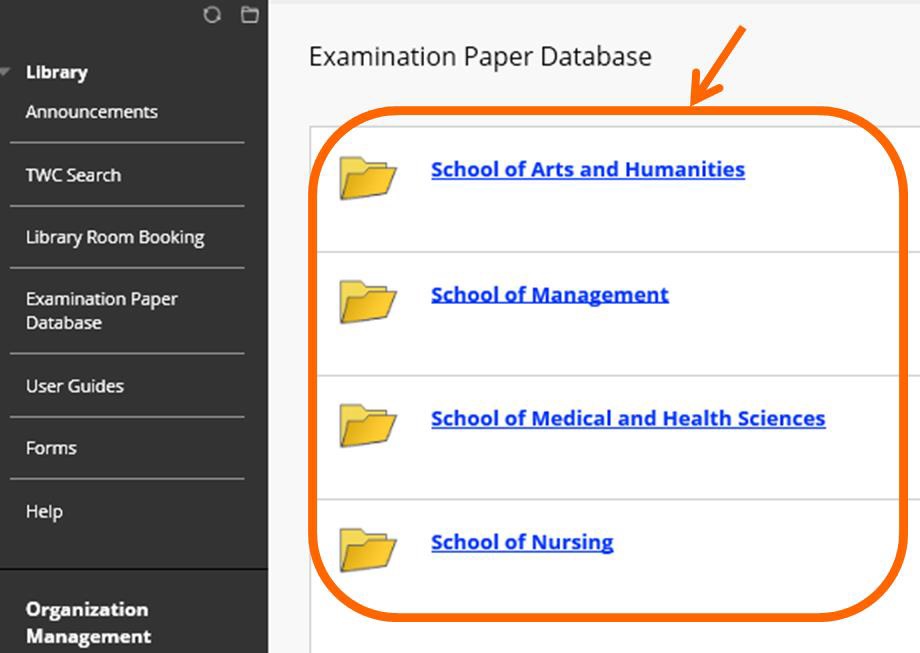 ---
4. Example of exam papers grouped by course code: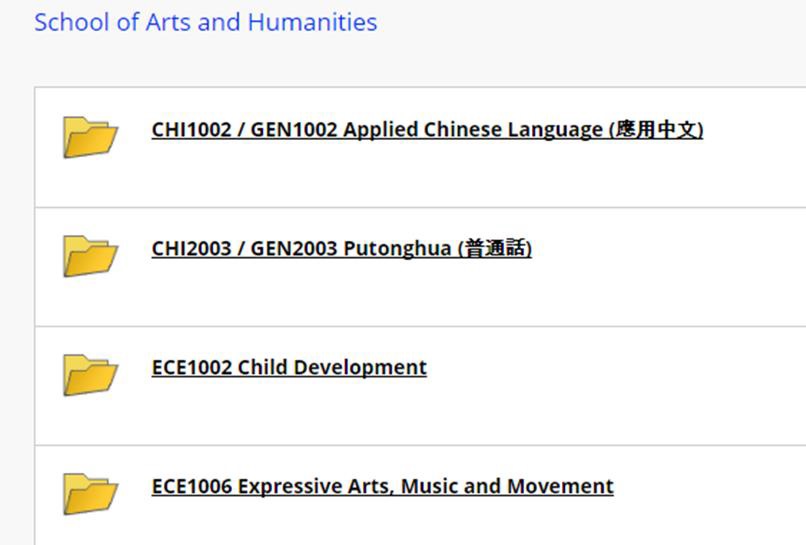 Searching TWC Examination Paper via TWC Search

---
2. Click
Online access
from the result
[Examination paper NUR4001]
.

---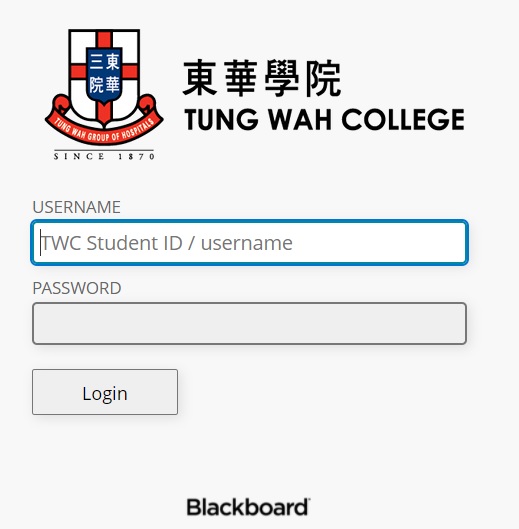 ---
4. Select the past exam paper you would like to read or download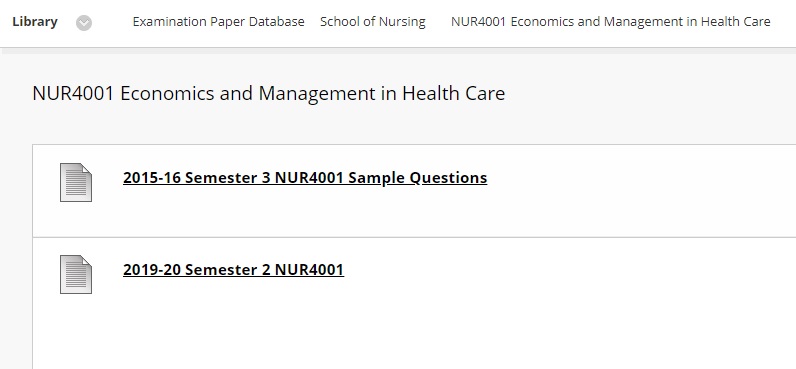 ● Notes
Digital copies of examination papers are in PDF format which requires Acrobat Reader for viewing.
Some examination papers may be withheld at the request of the lecturer.
---
● Login Issues
If you have questions about your TWC Email Login Account, please visit ITSO webpage below:
---
● Other Enquiries
Feel free to contact Library staff for questions about examination paper database.
Tel: 3190 6650
WhatsApp: 5575 1564
Location: Service Counter, Library, King's Park Campus or Kwai Hing Campus