Share
Protection of Environment by Using Lesser Paper Towels in the Campus
09/03/2021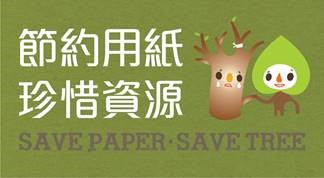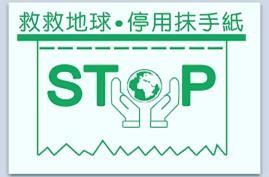 In order to protect the environment and minimize the carbon emission, we sincerely solicit your support by using lesser paper towels in the Campus. Staff and students are encouraged to bring along their own handkerchiefs to dry their hands instead of using the paper towels in the toilets.
Your support to the above would help to protect our environment for the next generation.

Thank you for your co-operation.