Student Affairs Office
In line with the College's mission to nurture students as caring and socially responsible persons and to provide students with a holistic education, SAO strives to provide quality co-curricular programmes and various activities to develop students' all-round potential and offer a rewarding learning experience.
Goals
Provide quality co-curricular programmes and various activities to address the learning needs of students;
Support the formation and development of student organisations, developing their leadership capabilities, enhancing their sense of belonging, and facilitating the communication between students and the College;
Help students live a balanced, healthy college life and address their progressive learning needs by providing various personal growth, life skills, or study and career related workshops as well as guidance support; and
Help non-local students and students with special education needs adapt to the College.
Our Services
Personal Growth & Counselling Services
Career Planning & Development
Student Development Programme

Non-academic Graduation Requirements
Opening Hours
Mondays to Fridays
9:00 a.m. to 5:30 p.m.
Contacts and Enquiries
Address: Room 1901, 19/F, Ma Kam Chan Memorial Building, Tung Wah College, 31 Wylie Road, Homantin, Kowloon
Telephone: 3190 6660
Email: [email protected]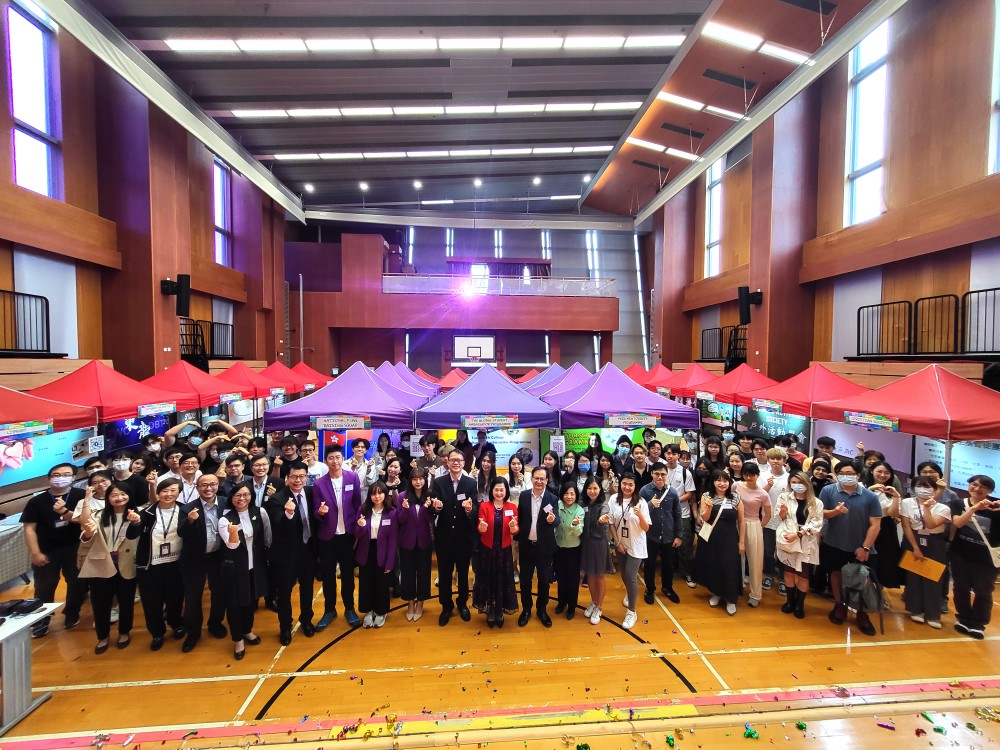 Welcoming Day 2023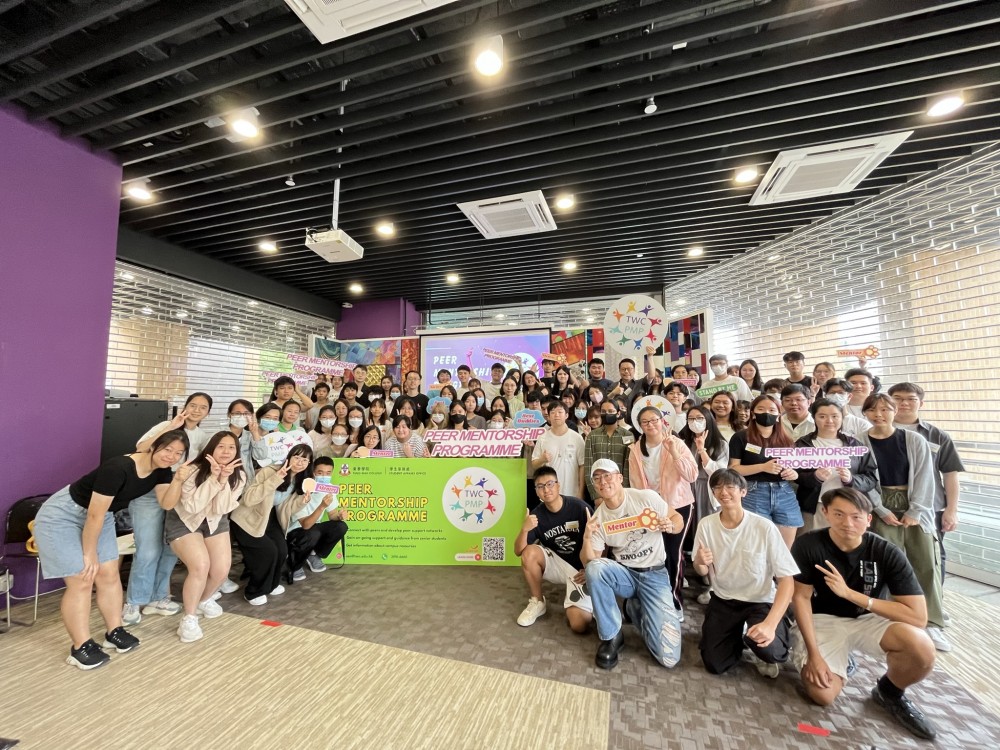 Peer Mentorship Programme Welcoming Party 2023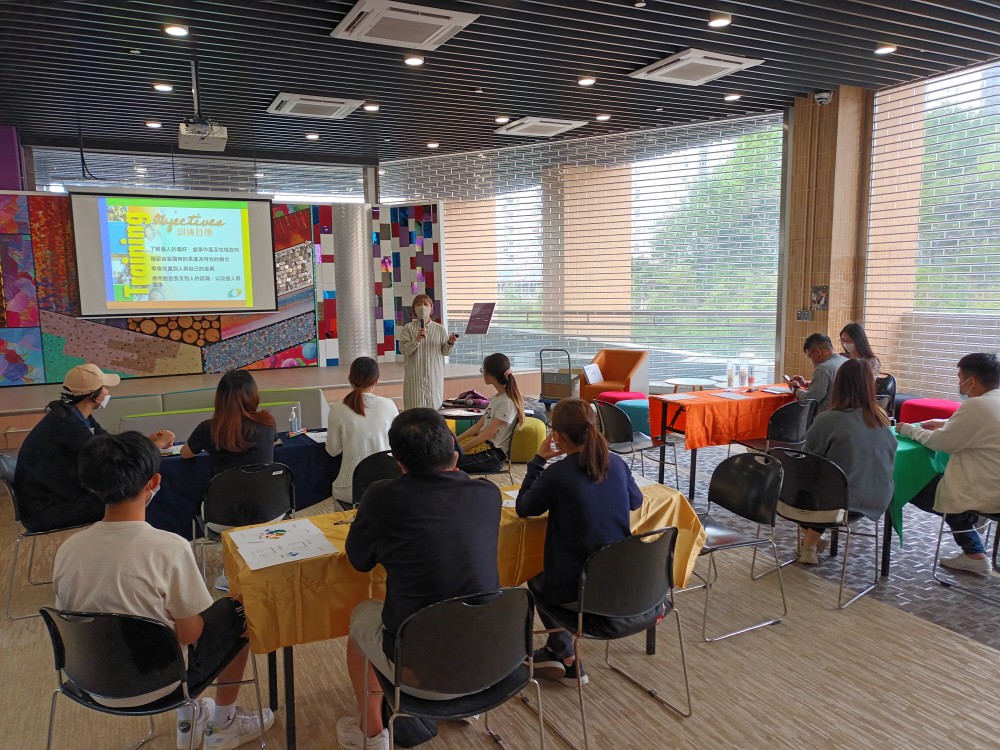 Personality Dimensions Workshop 2023