Share
Free books for Pick Up (6th Batch)
24/02/2023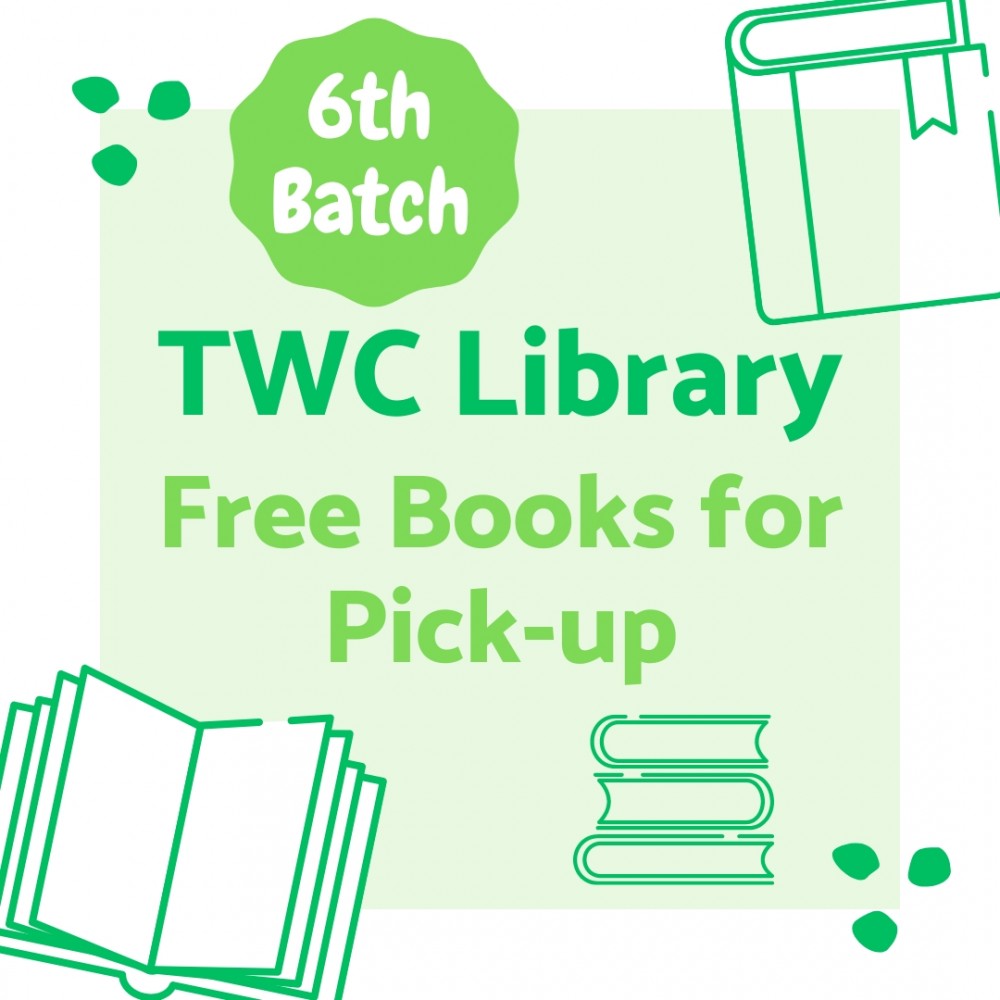 The Library has updated the booklist for free giveaway! You can check the booklist HERE (required to login).
Please note that all giveaway books will be available on a first come, first served basis. The pick-up period of the free books is from 24 February to 31 March 2023.
Please feel free to
contact us
if you have any questions.
Let's enjoy reading!